The Golden Globes will be one to remember with many celebrities making a solidarity statement with a sea of black dresses and suits in support of the #MeToo movement. The unforgettable evening was accompanied by sparkling accessories that made each outfit even more elegant. From oversized emerald earrings to bold diamond necklaces, each celebrity took a simple black gown and stole the show with spectacular jewelry pairings.
A feeling of solidarity was felt as women in Hollywood all black for the Times Up movement.  Many of the same people wearing black also wore Time's Up brooches and label pins. The new organization's purpose is to fight against systemic inequality and injustice in the workplace primarily through a legal defense fund. It has raised $16 million in 18 days. The all black ensembles looked chic and powerful when paired with glamorous jewelry.
While diamonds are always a beautiful choice for the Golden Globes gemstones like emeralds and pearls stole the show. The Golden globes featured over 20 million dollars worth of watches and jewelry. Salma Hayek looked gorgeous as she wore more than $5 million in Harry Winston diamonds. Her ensemble consisted of an 81.95-carat Yellow Diamond Winston Cluster Diamond Necklace set in platinum and 18-karat yellow gold,  as well as 11.92-carat yellow diamond  drop earrings with diamond cluster accents, and an emerald-cut 11.52-carat diamond ring.
Here are some of our favorite jewelry from the night: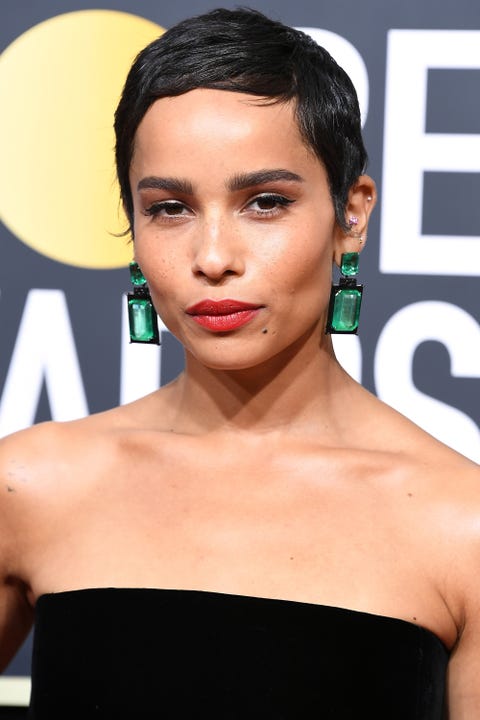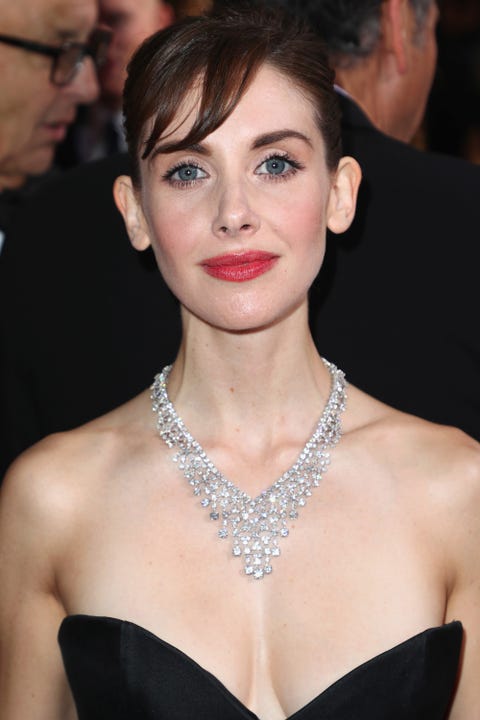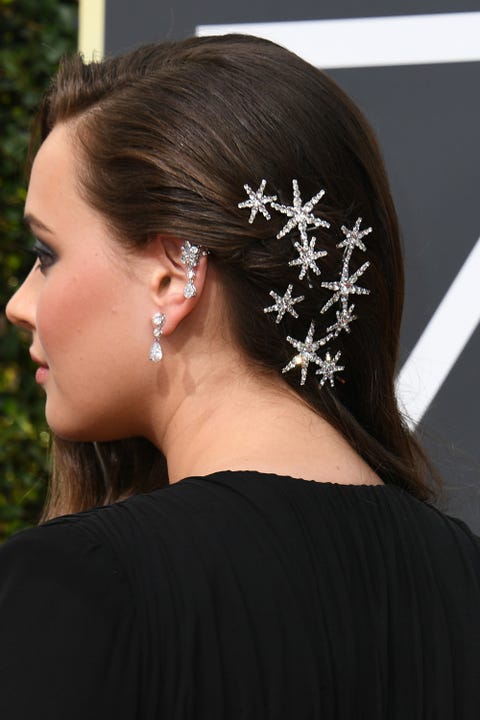 Photos By Getty Images